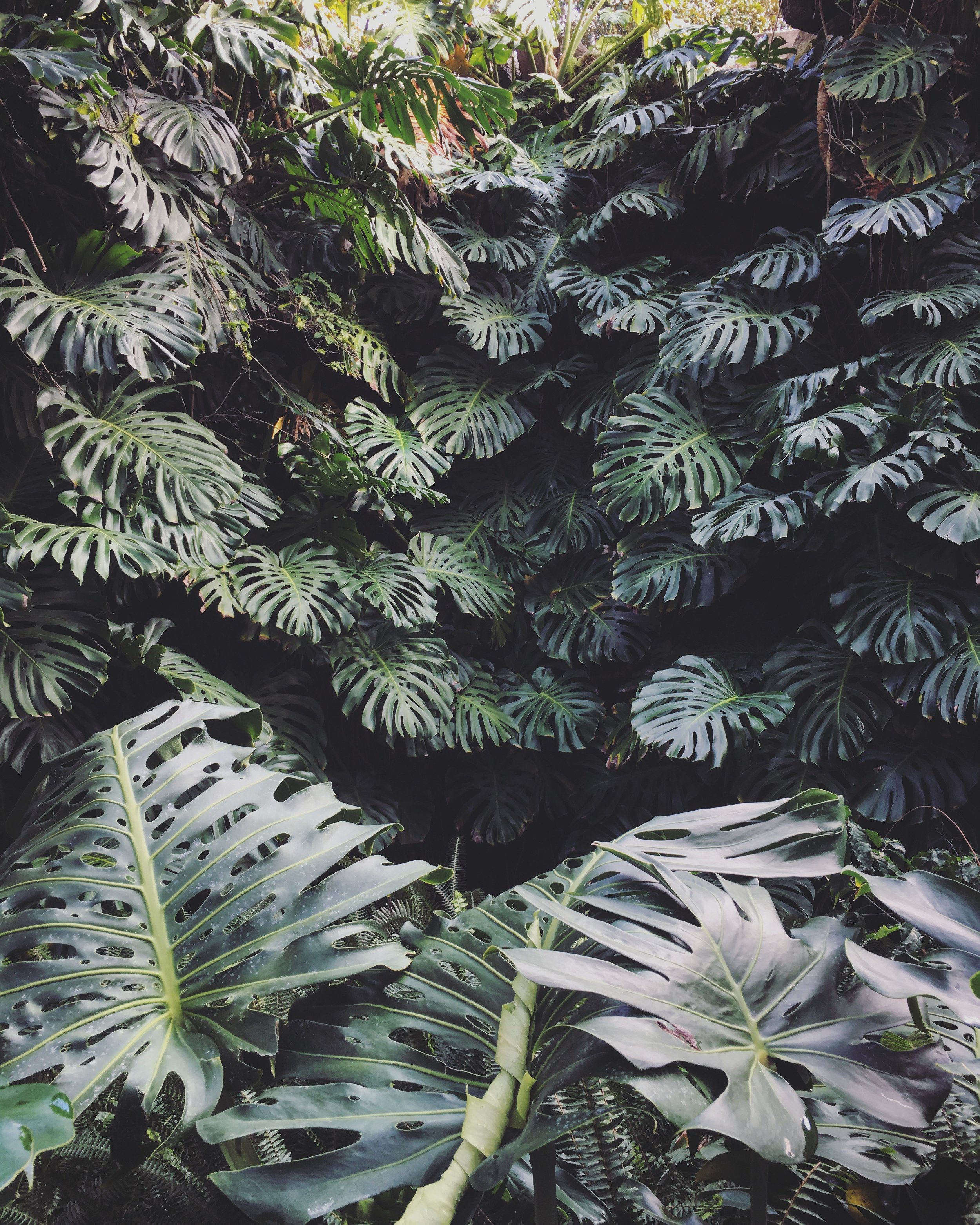 Houseplants for Health: Lionsgate Wellness Month
SEPTEMBER 2018 and 2019
Leading entertainment company, Lionsgate invited me to deliver a talk exploring the health benefits of houseplants as part of their annual Wellness Month.
Thinking Through Community Gardens - The De La Warr Pavillion
AUGUST 2019
Hosting a knowledge sharing and Q&A panel discussion alongside Hannah Schlotter around themes of growing, harvesting and health benefits of plants within community gardens.
St Luke's Community Centre
Participatory Nature and Gardening-Inspired Art Sessions - Spring 2019
Workshops aimed at engaging people of all ages within the centre's Edible Yard through creative activities inspired by the plants growing there.
Summer School Gardening Sessions - Summer 2017
Weekly gardening sessions held over the summer holidays for children aged between 7 and 14 years old demonstrating how to grow and harvest produce that they then cooked for their lunch.
Horticultural Therapy at the Bromley -by-Bow Centre
JANUARY 2019
Horticultural therapy sessions for adults with additional needs and for those experiencing ill mental health as part of a social prescription model.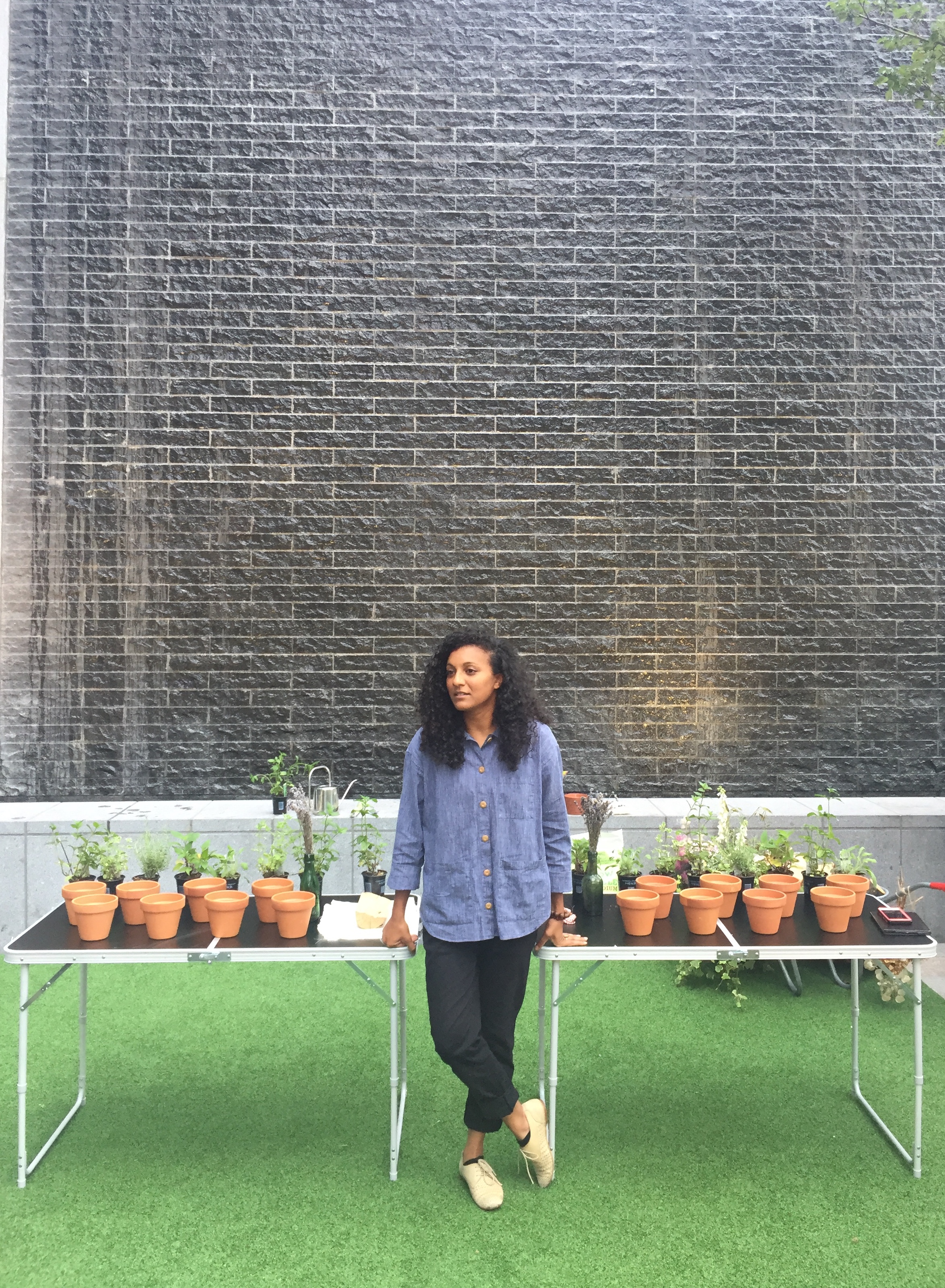 Nova Kitchen Garden: Mindful Gardening Workshop
AUGUST 2018
As part of Create Victoria's Nova Food installation, I was invited to create and lead a workshop exploring how to work with plants as gateway to mindfulness.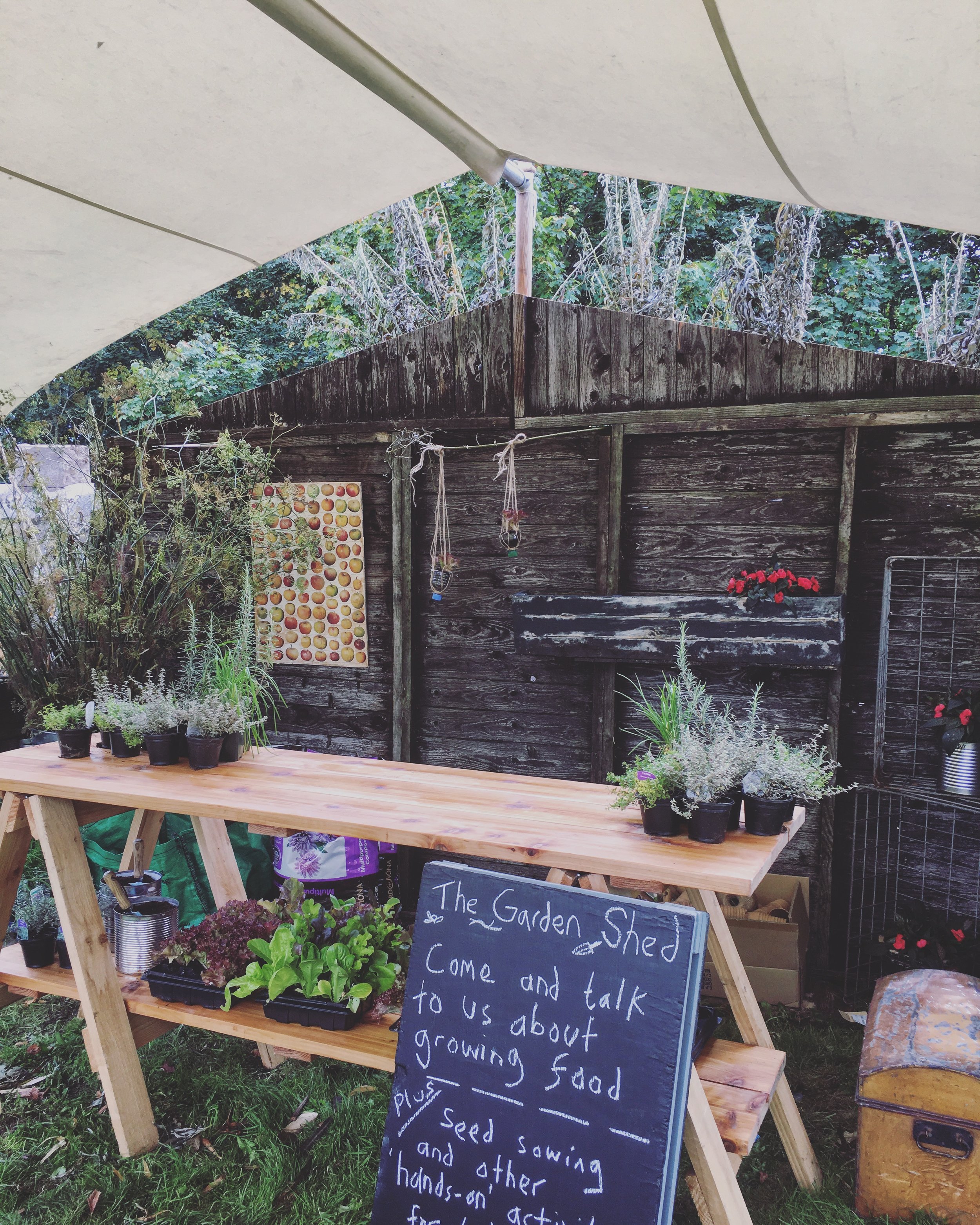 Abergavenny Food Festival: The Garden Shed
SEPTEMBER 2017
As part of a weekend of food inspired programming for the Abergavenny Food Festival, I was invited to host the Garden Shed. The Garden Shed was a space dedicated to talking about growing and to host practical workshops and hands-on activities for children.